Welcome!
Hello. My name is Joe Shimmin and I am a professional guitar teacher located in Birmingham, West Midlands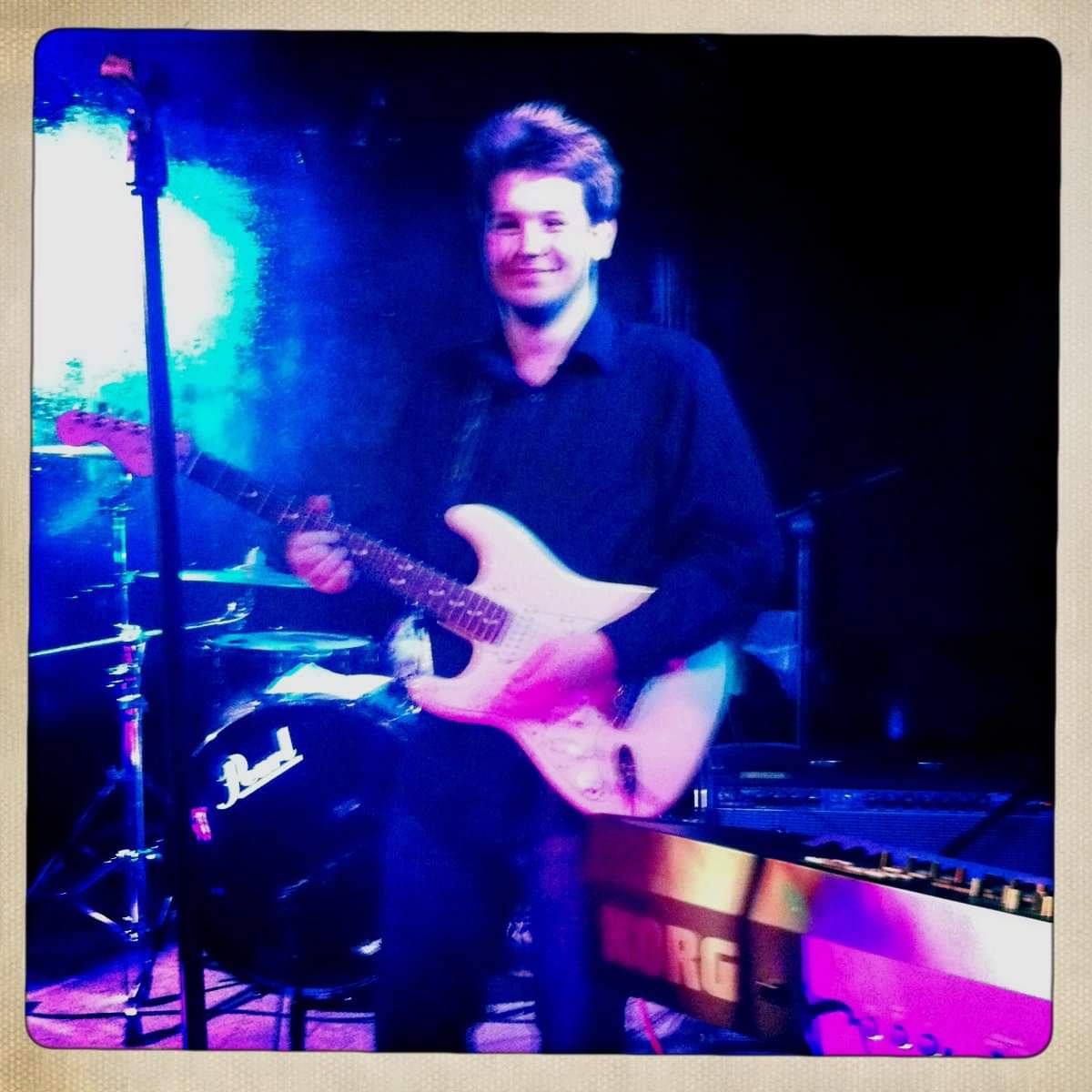 Music is to be shared...
…and throughout my musical life I have been sharing music by teaching others. This has not only allowed me to develop a deep understanding in how to approach music education, but also helps me to grow as a musician with my students; it doesn't matter how long you have been playing, there's always more to learn!
I have a wealth of experience in guitar tuition teaching all kinds of students in a variety of settings. I am head faculty at a multinational guitar school for working professionals with schools in London, New York and Chicago. In addition, I have taught in many schools (secondary, primary and college-age) with great success and currently play an active role in music education in schools across the West Midlands.
I offer lessons in your own home across the South Birmingham area. The first trial lesson is just £10. Lessons thereafter are priced at £25 per hour, and typically take place once per week to ensure consistent learning. However, if you are preparing for an exam or audition I am happy for lessons to be conducted more regularly.
All styles and abilities are welcome, (although it is recommended that children be at least 8 years old before starting) and I tailor my lessons to each students' musical taste and learning process.
Feel free to call (0
7790 418 462) 
or
email
to discuss any questions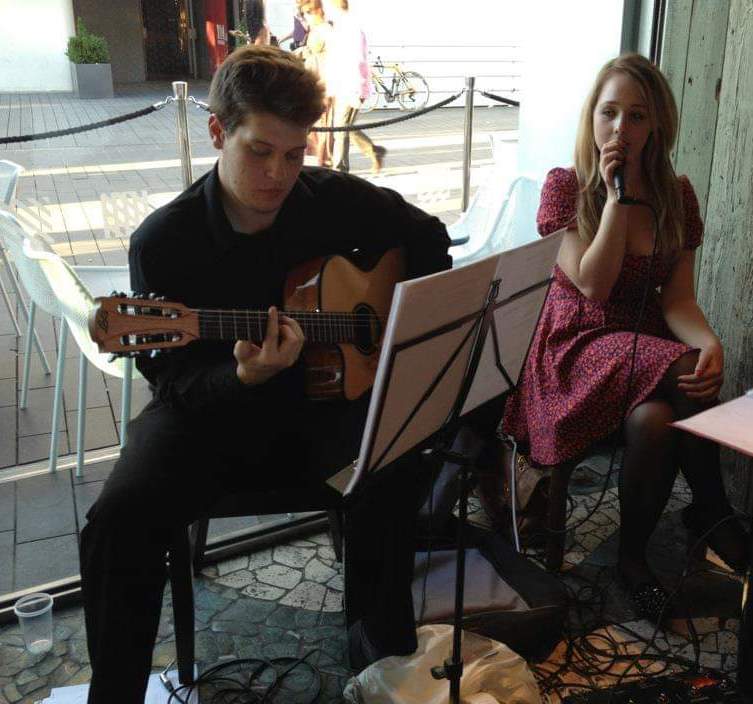 About Joe
Joe Shimmin studied at the London Centre of Contemporary Music, where he gained a Bachelors Degree in Music Performance and Production. He has played in a variety of projects, such as Musical Theatre, televised charity events and studio sessions.
This is the area I am based in and my basic contact details
Birmingham, West Midlands